Our Mission
Commercial.  Residential.  Additions & Remodels.  Agricultural Construction.  Hatcher Builders is unique because we are a family owned & operated company with a founder's date beginning in 1973. The Construction Industry is not just our business, it is our family.  This is why we treat our customers different than competitors.  We regard every client like family.  Hatcher Builders prides itself in quality work with extreme attention to detail.  We build every project with compassion & professionalism.  Learn more about us here: Hatcher Builders.
Everyone with the Company was very kind, honest, and friendly. I feel that I have made new friends. Truly, a great family.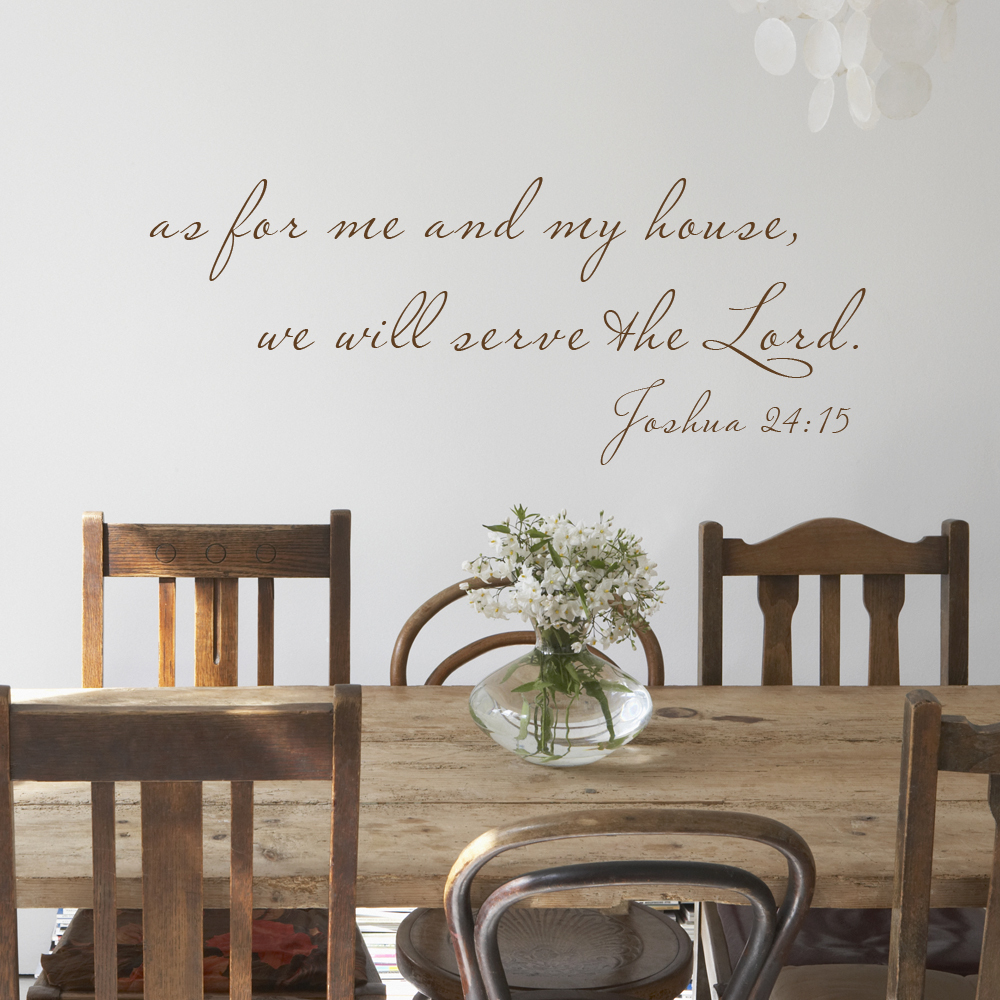 When it came to building our custom home, we chose Hatcher Builders over competitors because of their unbeatable PRICE.
How Much?  The Bottom Line.
We offer FREE estimates to our potential clients on Commercial, Residential, Additions/Remodels, or Agricultural Construction projects. With a wealth of experience and an established knowledge of the construction industry, we pride ourselves in giving accurate estimates that include the customer's vision for their property. Like our valued customers, we do not like costly surprises during construction.